Empowering You to Protect the Outdoor Places You Love
Outdoor Alliance unites the voices of paddlers, mountain bikers, hikers, climbers, and backcountry skiers to conserve America's public lands and protect the human-powered outdoor experience.
Want to learn more about getting involved in forest planning so you can shape the future of your national forests? Our Citizens' Guide to Forest Planning gives you the tools you need to navigate forest planning on your favorite forests.
Read More →
The Land and Water Conservation Fund was permanently reauthorized this spring. But there was one hitch: it didn't come with funding.
Read More →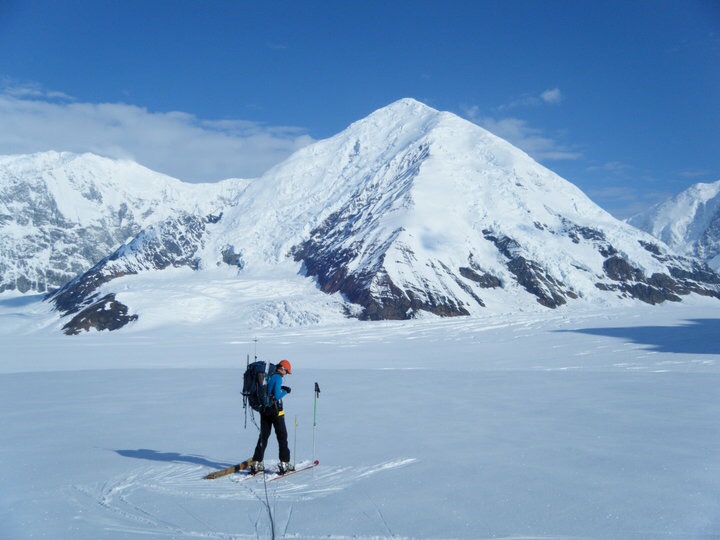 A warming climate is causing a lot of frozen waste on Denali to melt…and the consequences aren't pretty.
Read More →